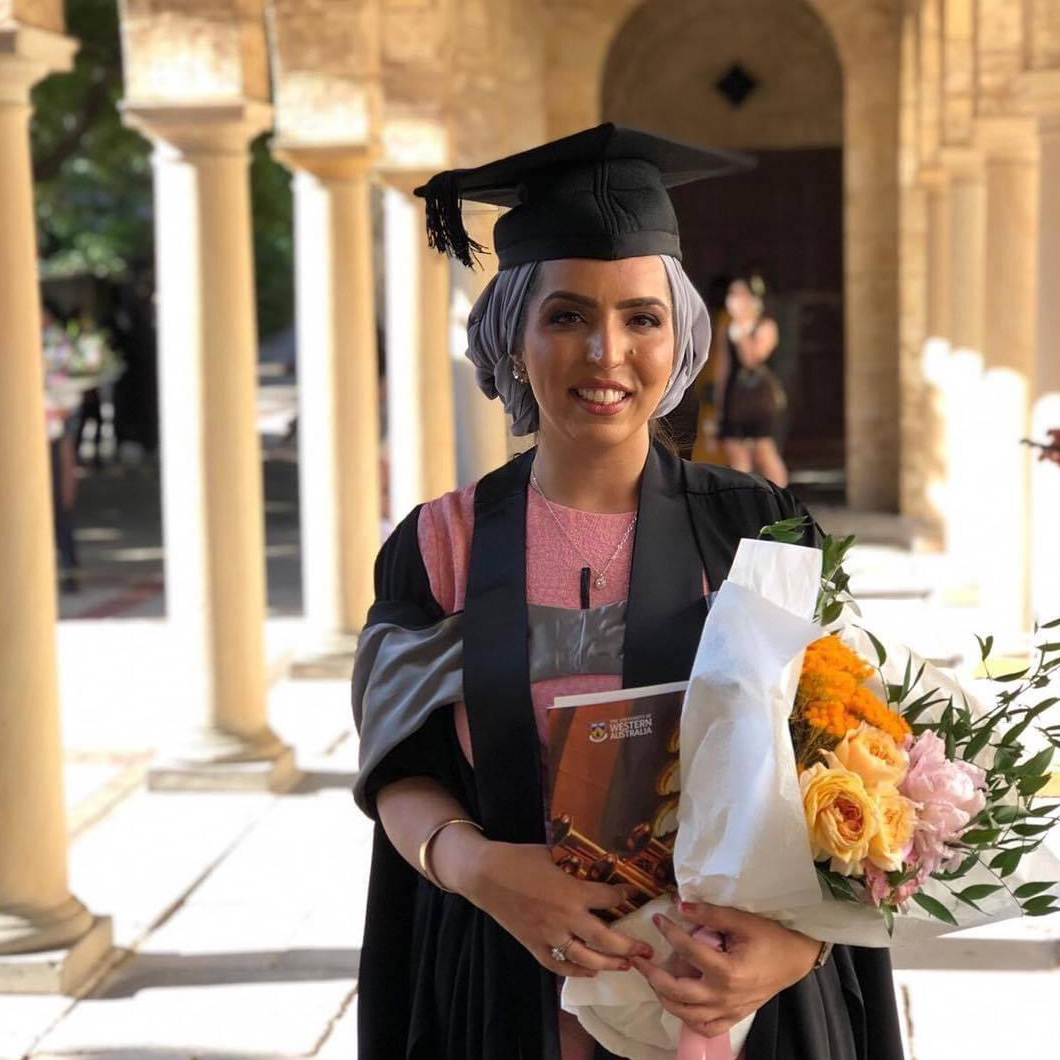 Bachelor of Public Health and Human Anatomy from the University of Western Australia. Doctor of Dental Medicine from UWA in 2019.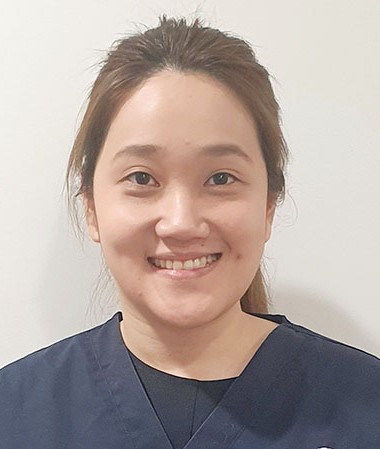 Dr Heng graduated from Griffith University in Queensland.
---
We offer quality oral treatment in a comfortable and modern practice – in an environment that will make you feel at ease – simply because we believe in taking every care when treating our patients.
Our team of qualified dental practitioners use the very latest technology in dentistry, and you can be assured of our safe treatment methods and hygienic techniques. We look after every patient with personalised care and therefore will create an individual treatment plan for you.
When it comes to cosmetic dentistry, we are well versed in the art of creating 'beautiful smiles'. Please enquire about the
various state-of-the-art techniques available that we can recommend for your particular needs.
All other aspects of dentistry, including crowns and bridges, periodontal treatment, porcelain crowns and veneers, general fillings and wisdom teeth removal are offered at our practice.